Facial Rejuvenation in Rochdale
Keeping you looking young and healthy
In the modern world staying healthy, keeping fit and looking good is a way of life. If you want to look your best, our facial aesthetic treatment in Rochdale offers a finishing touch to complete your look.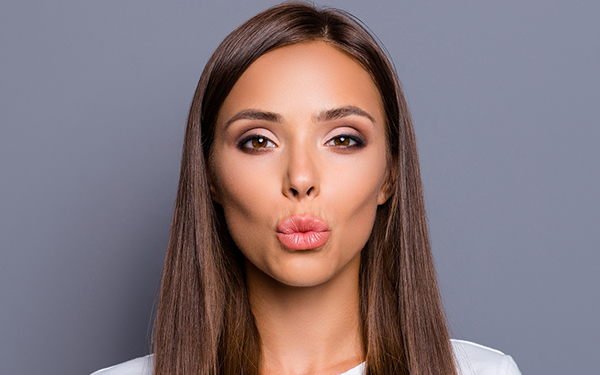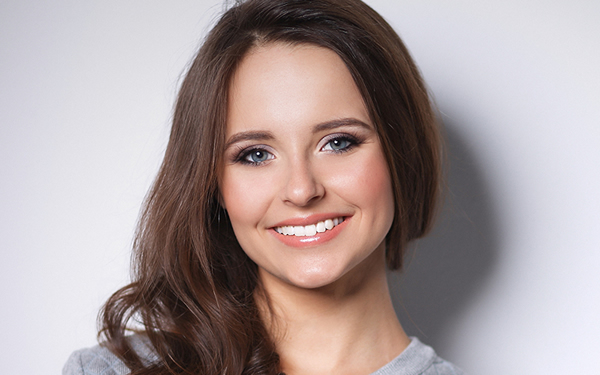 You can beat the signs of ageing
Being health conscious keeps your body looking good. But no matter how hard you work at staying healthy the signs of getting older start to appear. Facial rejuvenation can help to beat those signs without surgery.
Call Edenfield Cosmetic & Dental Care or get in touch today, and let our gifted and experienced Partner - Dr Kabita Shah - provide the look you want.
Beautiful and safe results delivered by experts
Offering you the benefit of years of dental training and experience with facial anatomy, our team of dental experts provide clinical cosmetic makeovers to suit every need.
The simple and quick method for younger looking skin
Providing you with younger looking, smoother skin, the Edenfield Cosmetic & Dental Care facial rejuvenation service can create results that are:
Consistent – treatment that delivers results within a week
Effective – treating crows' feet, and lines to appear significantly better looking
Long lasting – treatment that lasts up to three months
Stress free – quick to administer, the process is over in ten minutes
Offering a fuller, attractive appearance for your skin, dermal fillers offer:
Youthful looks – volume lost from your lips over time restored
Enduring quality – dermal fillers last for up to twelve months
Painless application – anaesthetic makes the process simple and fast
How much does facial rejuvenation treatment cost?
Facial rejuvenation can give you the improved looks you are after in a remarkably short space of time. Please click here for our latest competitively priced facial aesthetic prices.
Book your consultation
Do you feel like treating yourself to a new, younger look? If looking fantastic is important to you - and you don't want to give into ageing - let Edenfield Cosmetic & Dental Care help you discover the new you.
Appointments for consultations can fill up fast, so call now or get in touch to book your consultation today.