Teeth Straightening in Rochdale
Boost your self-confidence with a new straight smile
If you have misaligned or crooked teeth and you feel conscious about smiling freely, then book a smile consultation with our highly rated and experienced Rochdale dentists.
Begin a new journey with us for that straighter smile you have always wished for.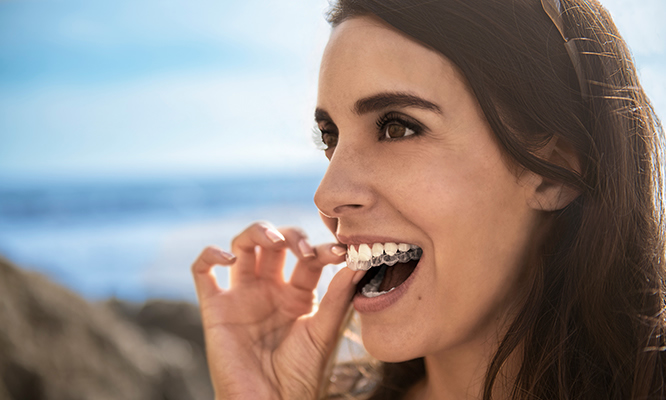 Invisalign Clear Braces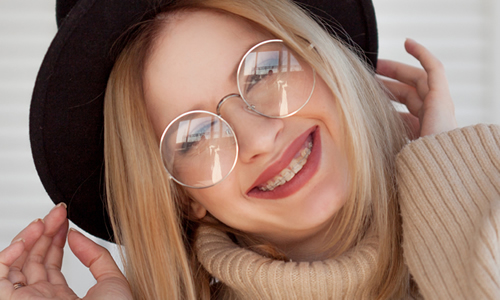 Six Month Smiles
Nobody deserves to live their life being self-conscious about their teeth. With modern orthodontic treatments available, there are a number of different ways you and straighten you teeth. teeth straightening options to help you align your teeth.
Aesthetic style braces are now very popular such as Invisalign clear aligners, to tooth coloured braces such as Six Month Smiles. However, before you can choose a preferred option, we recommend making an orthodontic consultation appointment to find out which treatment is suitable for your needs.
Our qualified dentists will first evaluate your current smile and assess the position of your teeth. This is important as we will need to determine the necessary treatment required to fix the areas you are not happy with.
There are many reasons why we recommend choosing Edenfield Cosmetic & Dental Care in Rochdale for your orthodontic care. Unlike many other dentists, we can offer patients the biggest choice of treatments to find the one that's right for you.
We encourage patients to call us today to find out more and together we can create a plan that enables you to have the smile you've always dreamed of.
Teeth straightening options
At Edenfield Cosmetic & Dental Care we provide a variety of solutions to straightening your teeth, all of which can be discussed at your initial consultation.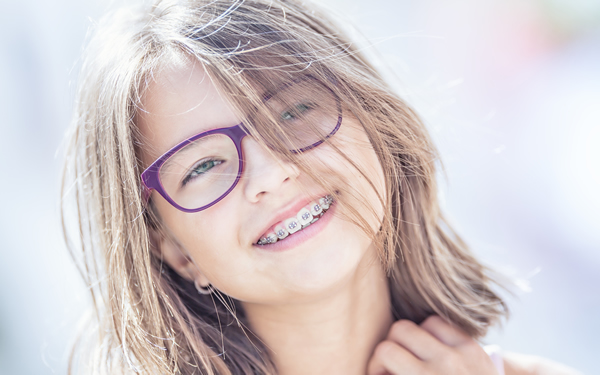 Child Fixed Braces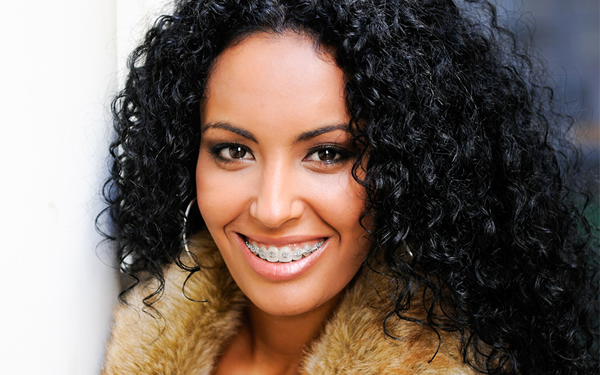 Adult Fixed Braces
Book your consultation
If you are looking to improve your smile and boost your confidence, make an appointment to talk to our expert dentists today. We look after all of our patients to make sure they feel relaxed and secure during their treatment process with us.
For amazing results, visit our Rochdale dental practice at Edenfield Cosmetic & Dental Care.