Six Month Smiles in Rochdale
Straight teeth in as little as six months
Six Months Smiles is a quick fixed orthodontic system ideal for straightening crooked or misaligned front teeth. Suitable for adults over sixteen, this fixed brace option can give you a new straight smile in a matter of months as opposed to years.
What is Six Month Smiles?
Although Six Month Smiles uses fixed braces, it is designed to be more discreet than traditional fixed orthodontic brackets. The brackets are tooth coloured with a wire to match and the system focuses on the front teeth that may be crooked, spaced or misaligned.
Six Month Smiles is a great option if you are planning a major event in the near future such as a wedding or milestone anniversary and you want that super straight smile for your big occasion.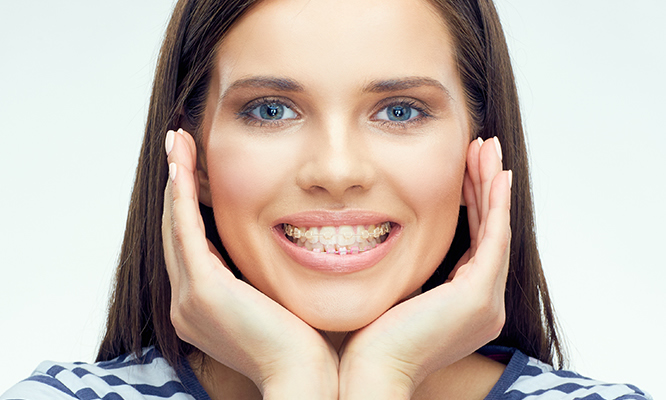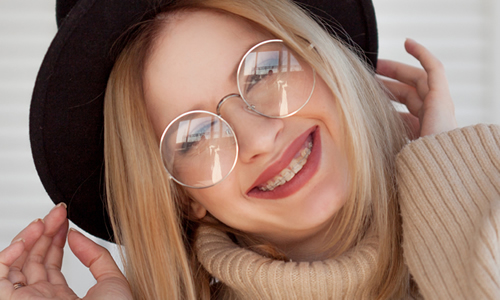 What are the next steps to Six Month Smiles
If you have a good reason to straighten your teeth in super quick time, the team at Edenfield Cosmetic & Dental Care can expertly tailor a treatment plan to suit your requirements and timescale.
The Six Months Smiles programme includes:
An initial consultation with our orthodontist
Necessary digital imaging and impressions
Bespoke made clear or tooth-coloured brackets and wires
Specialist fitting and cleaning advice
On-going consultations and adjustment appointments
The benefits of Six Month Smiles
Unlike traditional fix braces, Six Month Smiles provides an excellent solution to aligning teeth in just a short period of time. If you are concerned about your smile and need a timely treatment to straighten your teeth, Six Month Smiles braces can achieve speedy results and can help with dental issues such as:
Overbites and open bites
Overcrowded teeth
Overlapping teeth
Teeth that are off-centre
How much is Six Months Smiles?
Six Month Smiles braces are one of the quickest methods of improving a crooked smile. There are various teeth straightening prices listed on our fee page but please contact our reception team for the latest prices for Six Month Smiles.
Book your consultation
If you have that all important occasion coming up, or you want to straighten your teeth without having to wear braces for too long, Six Months Smiles may be the orthodontic treatment for you. Make an appointment to visit our orthodontic team at our practice in Rochdale today.